Robin Whitfield, Instructor
Robin Whitfield is a Mississippi artist whose mission is to connect to nature and help others do the same. Her creative work begins with observations of nature in rivers, swamps and forests. Her paintings are poetic explorations of visual and ecological relationships. Robin works on paper with traditional watercolors or directly with plant & mineral pigments gathered from the earth.
Robin graduated from Delta State University in 1996 with a BFA in painting. She has given creative workshops and exhibited her work where art, nature and conservation overlap. She has been a working artist with ArtPlace Mississippi since 2002.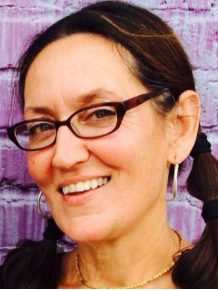 Yolande van Heerden, Instructor
Yolande is a fiber artist and arts instructor. She offers a wide range of visual art and sewing workshops, spanning from several hour introductory sessions to months- long projects resulting in community quilts and dress-making. A native of South Africa, van Heerden celebrates her homeland's cultural diversity via her community outreach work and draws up the richness of its fabric tradition in her own creations. Yolande was recently featured by Mississippi Folklife. Read it here!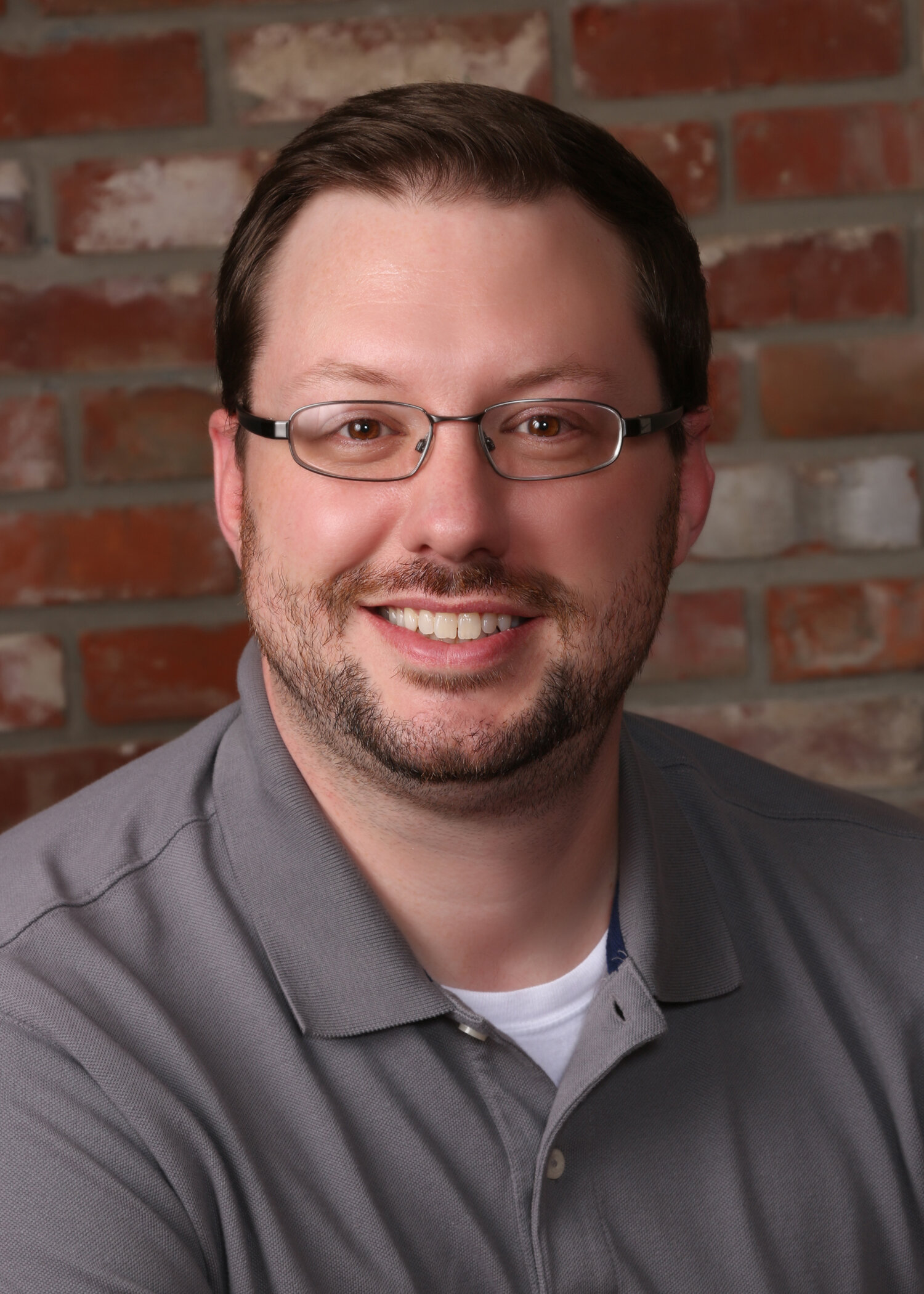 Paul Brown, a native of Greenwood, is the organist and Director of Music at Immaculate Heart of Mary Catholic Church, a Registered Nurse with Sunflower Home Health of Greenwood, and an instructor at the Viking Cooking School. He received his Bachelor's Degree from the University of Mississippi, where he studied music education, and received advanced vocal and piano training at Peabody Conservatory of Music in Baltimore, MD. He has been a soloist with the UM Symphony, USM Symphony, Peabody Symphony, and the Concert Artists of Baltimore in such works as Schubert's Mass in D Major, Haydn's Heiligmesse, Beethoven's Choral Fantasy, Puccini's Gloria, and Handel's complete Messiah. He has performed roles with UM Opera Theatre, Peabody Opera Theatre, and Opera Vivente, and has been a chorister with Baltimore Lyric Opera. Locally, Paul has been both a piano and vocal recitalist and is the Director of The Greenwood Chorale.
Richard Elliott, Instructor
Richard is co-founder of design|build solutions, llc. He completed a Masters of Design-Build from Auburn University in 2007 and has been utilizing his skills to serve economically struggling communities ever since. He oversaw the rehabilitation of dozens of homes damaged by Hurricane Katrina and later led the construction of a health center, school and public toilet facility in rural Tanzania while serving as the Executive Director of Village Life Outreach Project. He brings these skills and a desire to provide educational opportunities wherever possible within the construction process to the Baptist Town Cottages Project as well as Fuller Center for Housing. Richard has been with ArtPlace since Fall 2014.
Michelle Stadelman, Instructor
Michelle is social-impact architectural designer focused on community development and affordable housing for low-wealth communities throughout Mississippi. She is a graduate of the College of Architecture and Landscape Architecture at the University of Minnesota and the School of Architecture at the Boston Architectural College. She has a background in design and construction, as well as education, lecturing in the Department of Architecture at the University of Rwanda and leading a design-build curriculum from 2012-2016 in Kigali and rural Rwanda. She moved with her 3 dogs to Greenwood in January of 2018 to join Delta Design Build Workshop. She has been teaching and volunteering with ArtPlace since Summer 2018.
Brandice Brown, Instructor
randice Brown, a native of Greenwood, graduated with honors from the Mississippi School of the Arts, majoring in Theatre and later received her Bachelor's degree in Drama from the illustrious Spelman College. Throughout her time at both institutions and beyond, she managed to keep herself immersed in the arts. Brown has portrayed lead characters in numerous plays such as Ragtime (Sarah), In the Red and Brown Water (Momma Moja) and Once On This Island (Asaka). She was recently awarded the honor of being one of the Greenwood Commonwealth's Top 30 Under 40! Her greatest community service accomplishment to date has been executing Greenwood's Inaugural Black History Month Parade.
Brandice is currently a Performing Arts teacher at Threadgill Primary School and the Greenwood Leflore Consolidated School District's Show Choir Director. Her passion lies in connecting people to the power of the arts, uplifting her community, and advocating for civil and human rights.
Erin Mulligan, Program Coordinator
Erin is a Rhode Island native, currently living in the Mississippi Delta. A dancer and yoga teacher, Erin leads movement classes and wellness workshops throughout the state. She is a core artist with ArtPlace in Greenwood and a teaching artist with the Mississippi Arts Commision, leading arts-integrated programs for schools and professional development for educators. Erin empowers students to become active participants in their education by providing hands-on learning through the arts. She is passionate about connecting movement and mindfulness - whether in a studio, on a stage, or in a classroom.
Portia Collins,
Executive Director
Portia Collins is a nonprofit professional who is passionate about cultivating meaningful engagement between people and causes. With nearly ten years of experience, Portia is skilled in corporate and grassroots fundraising, volunteer management and engagement, event planning, communications, and grantsmanship. Portia graduated from Mississippi Valley State University with a bachelor's degree in Political Science. In 2014, she earned her Master of Public Administration with a concentration in nonprofit organizational management from Pennsylvania State University. Portia is an active member of the Greenwood Leflore Young Professionals as well as a board member for the Museum of the Mississippi Delta.
Board of Directors
As a 501(c)3 organization, ArtPlace Mississippi is governed by a Board of Directors. These individuals give their time and talent to establish direction and ensure the liveliness of the organization. We are grateful for their service.